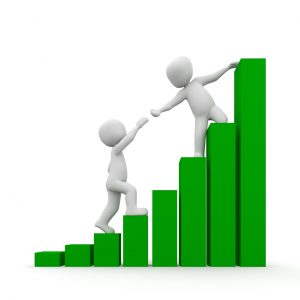 Management teams often disagree on key issues affecting the business, based on their own view of what's working and what's not. If a consensus is desired, that leaves it to the CEO to consider those views and set the best course of action. But what if it's not clear whose opinion is right and whose opinion is misguided or misinformed? How do you properly take into account the views of your team? Here are two questions on this topic that one client asked us, and our response:
"1. If key people think it's handled, and other key people think it's not, how do you reconcile the views and put reality into your action plans?"
This is truly the question that every great company has found a way to answer, and troubled ones frequently don't even try to. This is very often a process that is dependent on management style. The key is to find out from those key people what they really believe, not what they want to believe. In my view this is the process:
Conduct individual one-on-one interviews with each member of the team, telling them in advance the agenda for your meeting, and give them some time to prepare. The agenda would be:
For those who think it's handled, come with concrete evidence that supports your view. Show me clearly why you feel it's under control. You don't challenge their view if yours is different. You only challenge them to be clear about the evidence they use to support their opinion.

For those who think it's not handled, same question, same requirement to back up their view with specifics, same non-confrontive listening.
Then you study the respective responses for Aha! moments, flawed thinking, a new perspective, or a validation of what you felt before. When the process is complete, I believe the consensus reality will be clear, and hopefully the course of action will as well.
"2. How can you be sure that you're not missing something that someone else sees more clearly?"
See answer to 1. Above.
We are Your CFO for Rent®