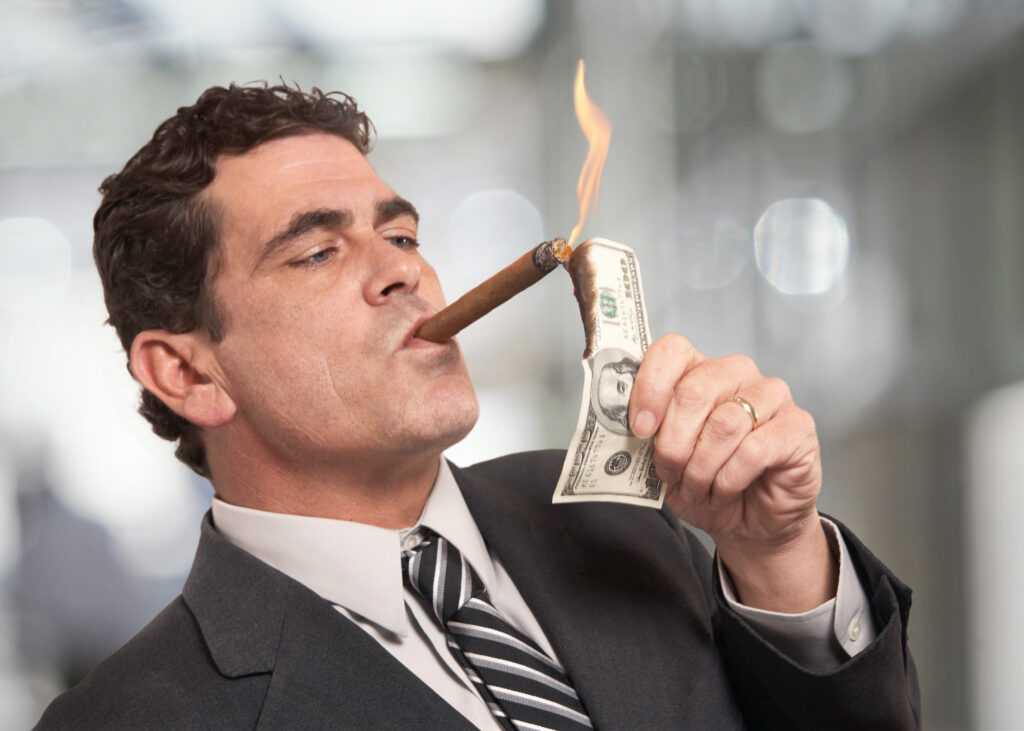 Few decisions in life will be more important to a business owner than the ones they make while planning the exit from their business, especially if they spent 5, 10 or 20 years building it. And no matter the size of the business, or its niche, its degree of success or its position in its industry, the owner/CEO will need help from outsiders getting a deal done. And that's where the sky gets cloudy. Who do you need? Who do you call to satisfy that need? How do you know they can really help? All questions you'd like to feel you have the answers to before you engage an advisor for this life-altering next step.
So you ask friends, business associates, your banker, your CPA, your fractional CFO/CMO/CTO if you have one, to tap into their network and recommend the right person for the assignment. And you hope for the best. So let's devote this post to a very brief outline of the kind of help you will need and the questions you should ask of anyone who is referred to you as the "right person."
Here are the kinds of expertise you will want to have around you:
An M&A attorney. This is not the lawyer you've trusted for years with your personal or business matters, unless one of his/her specialties is buying and selling companies. Explain to your long-time family attorney, that this requires special experience in dealing with the pitfalls that a deal like this can create for you. A good friend will get it.
A CPA who has also been actively involved in helping clients buy and sell businesses. They will be required to support you as a prospective buyer questions your tax status and tries to justify a prospective deal that would be unfavorable on your tax return. NOTE: Same caveat about prior experience as with your attorney. And this is especially true if you don't have a well-qualified CFO on your team. See comments below about the term "Q of E" and "due diligence".
A really good investment banker or business broker who does deals in your industry and for companies in your size range. Those who do have contacts who are interested in that segment of the business, and without those contacts their work is fraught with obstacles to developing and pursuing the right contacts – kind of like cold calling for new customers – never fun and usually mostly wasted effort, except that your banker/broker will likely be charging you for that time. Don't let them learn on your dime.
A strong internal financial professional on your team, either at the CFO or controller level. This is not your CPA, but someone who knows the internal workings of your company and how the numbers were put together, and who can effectively defend those number during due diligence, when the buyer wants to pay less than your business is worth by finding fault with your history that you can't explain in financial terms. If you don't have one on staff, you might consider this a modest pitch for having a fractional CFO on board. I'm just sayin'.
Depending on your industry, your internal team might also need to have strong expertise in R&D, sales & marketing, technology, etc., but if you have the team above in place, they will all likely tell you if that's a soft spot on your team or not. I met a deal advisor recently who asked me what a "Q of E" was. Since that term (translation: Quality of Earnings, a key analysis process that typically enhances reported earnings by removing from your history one-time events and personal expenses that will not occur after the sale) refers to a key element of every due diligence process, you might not want to have that person advising you. If an attorney or CPA tells you they've done a couple of deals recently, and your inquiry reveals two deals in the past 20 years where they were part of a group of advisors and not the key advisor, head for the door.
As you can tell, I could go on about the challenges of not having the right team in place, but this post is already too long. More strategies to consider are discussed in my book, or you could just call us.
We are Your CFO for Rent.