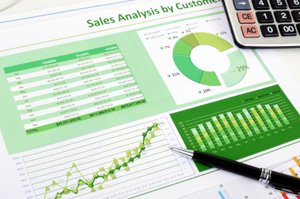 Just a brief reminder that we have a great 1-hour webinar on budget development and management at Illumeo.com, formerly Proformative.com. Our course has been taken lots of time over the past year, and has rated an overall 4.5 out of 5 stars from those who've taken the course. It's clear, complete, and includes tools for getting operating managers involved in the process and accountable for the results. As the year end approaches, it's too late to have a leisurely budget development process, but it's not too late to have a budget for 2017 if you get moving. Here's the link:
https://www.illumeo.com/courses/corporate-budgeting-best-practices-training-course?utm_source=pfa_crsrvw&utm_medium=email&utm_content=link&utm_campaign=2016-12-14
Let us know what you think.