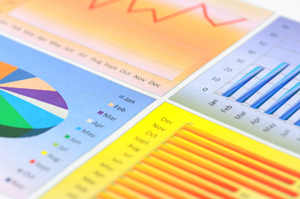 I've just produced a new webinar on the key operational topic of budgeting. My personal belief is that a sound budget is the most valuable profit performance tool in the CEO's toolkit, if it's done right. This program, entitled Budgeting Best Practices, is very content rich and covers the topic from launch instructions to budget preparation to ongoing budget management. It's available on-demand from Proformative.com and while there's a modest cost involved to subscribe to the site, you can get a 10% discount by using the promo code Siciliano10 when you subscribe. Also, that single subscription fee will get you access to virtually all of Proformative's courses and webinars, so from an educational standpoint it's a bargain.
So if your budget isn't already done and in operation – and for calendar year companies you're already behind the curve – now is the time to invest an hour in this valuable program. To gain access and subscribe, follow this link http://bit.ly/1MVfhHk and the discount code will automatically be applied during the registration process. Then take the Budgeting Best Practices program – better yet, have everyone in Accounting who is responsible for driving your budget processes and financial reporting take the course – and you'll have significantly improved the likelihood that you'll actually hit your goal next year, perhaps for the first time ever.
As always, I welcome your comments and feedback.