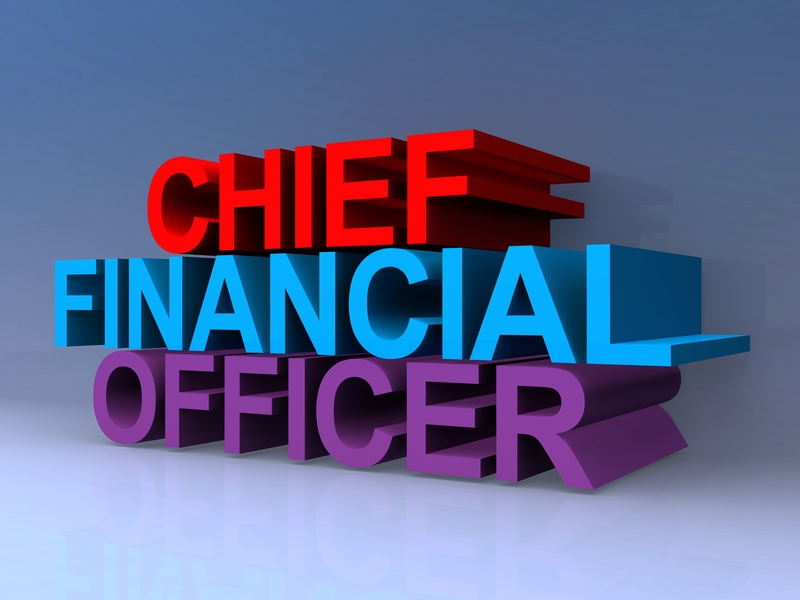 Sometimes a company needs a full time CFO, not a fractional one. I can live with that. We are really good at helping mid-sized privately owned companies that need a good slice of a CFO, but we can't ever be there every day, a requirement for many larger companies and virtually all publicly traded ones. And while we have assisted clients over the years in finding that full time person to replace us when the time was right, we always tailored our search to the specific, highest priority requirements of that company. Good job, guys! But – we rarely stepped back to craft a job description for the perfect CFO, because that's not what our clients wanted and we probably couldn't find a perfect one anyway.
But times have changed. Today's CFO is a leader in the company, often second only to the CEO in influencing the company's strategic thinking, growth execution and ultimate success. In today's world that requires a fresh look at what kind of qualities a CFO should bring to the job. Well, we found a great list – actually written by someone else, but powerful enough to share and give credit where credit is due.
In this case the credit goes to the author, Jack McCullough, who wrote a short book a couple years ago called Secrets of Rockstar CFOs. Based on his own experience observing the best of the best, it's a short but impactful read that should be required reading for every search professional and every CEO who wishes he/she had one. Even at only 40-some pages it's too long to effectively summarize here, but I'll go this far. I'll share his traits list and send a digital copy of his entire book to anyone of my readers who asks for it. So first, here's his excellent list:
Think Strategically
Provide Ethical Leadership
Master Deal-Making
Build Elite Teams
Learn Continuously
Develop Board Relationships
Perform Cross-Functionally
Maintain Financial Expertise
Achieve Work/Life Balance
That's the teaser. If you want the details in the author's own words, you have two options: Buy it on Amazon for about $13 or ask me for a copy of the edition provided to me by Oracle during a promotional mailing. I'm sure they won't mind. We think we bring a bit of each of these traits to every assignment we take on. But only for a few weeks, a few months, or a few years. Want it every day? Start by getting this great primer. Want it only when you absolutely need it? Call us.
We are Your CFO for Rent.