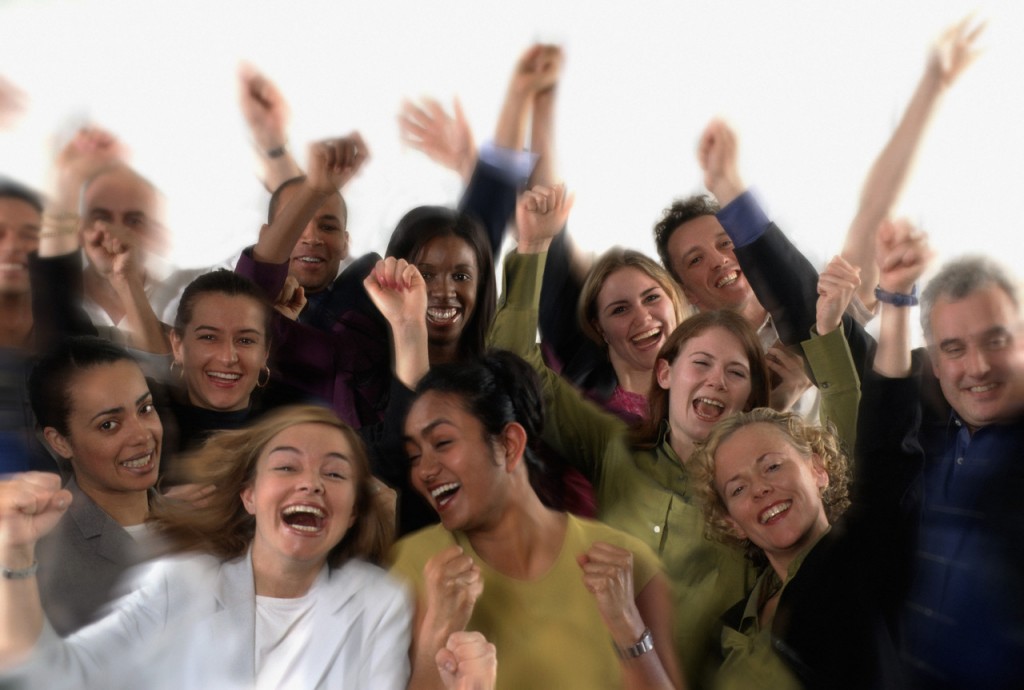 It's amazing how some business problems just keep coming around again and again. I looked at some of our published guidance from 25 years ago and saw an interesting piece on the disloyal attitude that so many employees had for their employers (often richly deserved, I might add). The manifestation of that problem was high turnover, unfilled job openings, and low productivity. Seriously? Where have I heard that before? Back then it was more basic than pay rates, but the painful results looked the same. After all, it isn't always about the money.
As I sat with a client company this week whose owners are preparing to sell the company, that issue came up as an obstacle to a deal, because the higher skill level needed to get work done – particularly if a company moves to another state, the more costly the effort to replace a departure, and the more damaging the company's ability to perform in the meantime.
Reflecting on the five ideas we wrote about a quarter century ago, they still have merit in today's employment climate. So, for your consideration, here they are one more time.
Set high expectations. Highly motivated people love to overcome challenges, and they like being in an environment that doesn't tolerate mediocrity. That doesn't mean being ruthless for the sake of power, but to encourage the best to give their best, knowing they're among their own kind.
Communicate constantly. One CEO whose company has offices around the world sent all their offices videos of employees questioning management about company direction. Another practiced Open Book Management. Another simply allocated time to talk informally to employees one-on-one, listening and answering their questions personally. Each in his way was acknowledging that workers like to know what's happening directly from management, not from the rumor mill or the internet.
Empower, empower, empower. Employees feel best about a company that gives them a sense of responsibility for their work not achievable any other way, according to many experts. Relying on people who are closest to the work to make sound decisions, with management guidance instead of direction, drives loyalty down to the team level, where it's felt most strongly.
Invest in their financial future. People who don't know the basics of investments are having to plan their own retirement these days, and it's scary to most, as it was then. Support with generous 401(k) matches, easy ownership of company stock (public companies only, of course), and other retirement-driven options, can bring big dividends without big price tags.
Recognize people as often as possible. One company started a program called "I Caught You Doing Something Right," and awarded $250 each week to some worker for a job well done. (OK, maybe a different number today). Some of the most driven CEOs we know don't know how to say "Well done," but they're quick to note performance that isn't. By emphasizing the positive, we tend to create more of it. Seriously.
Not original thinking, but then again it doesn't need to be. Maybe you just need to focus on how this kind of thinking can fix a recurring problem and positively impact your company's bottom line. We can show you how to do that.
We are Your CFO for Rent.