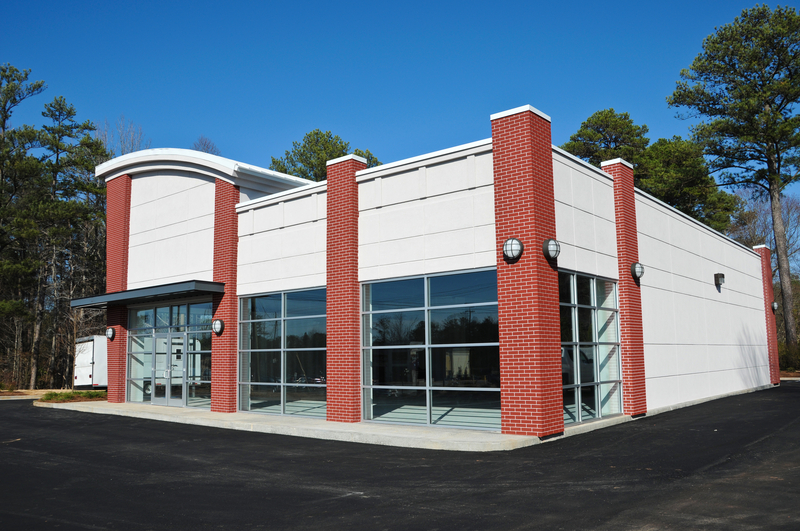 The pundits write and speak about investing in real estate as a good inflation hedge, but rarely does anyone demonstrate that with hard numbers. Since most assets other than real estate depreciate over time rather than appreciate, I understood the logic of the general statement but wanted to see how that played out in actual numbers. When I evaluate a potential real estate investment, once I've gotten past the part where I've decided it's a type of industry/property/tenant that I want to consider, I look at the numbers (big surprise there, eh?).
So, I extended my investment evaluation model to include appreciation over a typical 10 year holding period. My assumptions (based on a deal we were considering at the time) were:
Purchase price $2.3 million at a 6.5% CAP rate (rental income as a percent of purchase price)
Invested capital (along with a 4.5% bank loan) – $800,000
The property is occupied by a single tenant who would pay all the expenses of their business, and take care of the building as well, known as a "true triple net" lease. This was key, because it eliminated the risks associated with tenant issues that occur so often in residential properties.
They pay small annual increases in the rent, 1.5% in my example.
The results? Cash returns during the holding period, ranged from 6.4% to 9.3% of invested capital per year, totaling 78.4% of invested capital, or $627,000. The equity buildup through paying down the mortgage added $295,000 of return. Appreciation of the real estate itself, at an assumed minimal annual rate of 3%, was $860,000. That's the part that doesn't happen when you buy a Maserati.
Total value received over the holding period would be $1.8 million, producing a profit of $982,000, a 123% gain which represents an annual compounded return of 8.3% per year.
…with no bear markets in between.
We are Your CFO for Rent.