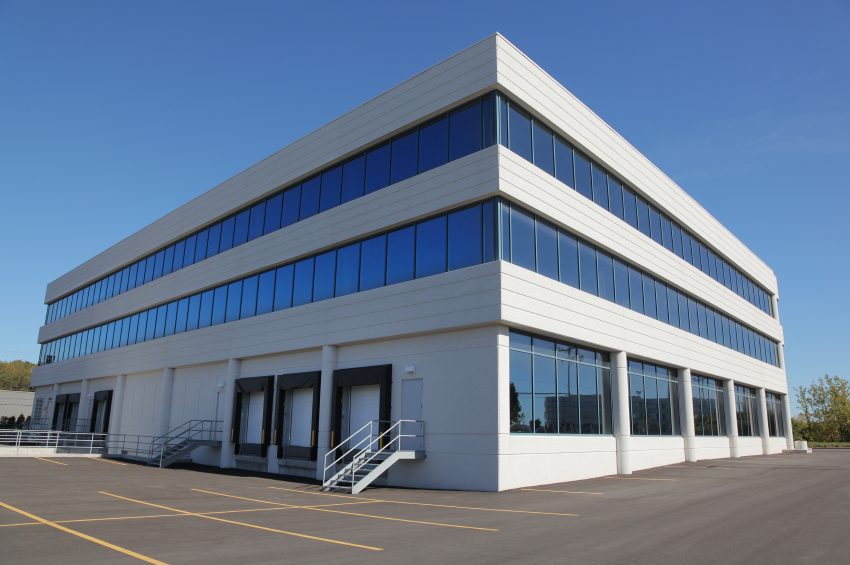 When Michael Dell started assembling computers in his dorm room in 1984, his timing couldn't have been better. When Jeff Bezos founded Amazon in his garage in 1994, his timing couldn't have been better too– although it took some time for that to play out. When I started CFO for Rent in 1986, my timing was pretty good too, although that also too took some time to play out, creating today a "fractional" industry that has services in most of the C-suite positions. Well, that's the case with commercial real estate (CRE) investing, my latest endeavor, and today demonstrates that pretty clearly. Let me explain:
Yesterday. When we started building a portfolio of net leased properties nearly a decade ago, there wasn't much interest from the small investor who were my target partners. The stock market was producing what turned out to be a 10-year tear (with a couple notable dips along the way, like now) and alternative places to put money weren't plentiful. If the opportunity was big enough, the big money players could jump in, bringing venture capital or private equity funds to the deal. But for the small investor who wanted to invest a few hundred thousand or a million, not a lot of good choices. We started with apartment buildings before they caught fire and sold them off as the fire started to spread. We then moved into medical services, recognizing that our aging population was going to need a lot more care, and our well-chosen portfolio of dialysis and urgent care centers is doing very well today.
Today. But something else is happening today that makes that strategy a challenge. Others have discovered that it was a good idea. Demand outstripped supply and prices went up, up, up. Then fast forward to today, and inflation and the Fed are raising interest rates, raising the cost of financing those higher purchase prices. Suddenly the higher prices and higher borrowing costs are making CRE a much trickier deal.
Tomorrow. So, we are taking a pause in our previous strategy, which was to add a property a year to the portfolio. We've concluded that it's better to wait for a good deal than to try to accept a not-so-good deal. And our healthcare target is now recognized as a great place to be, so much so that properties are being purchased at prices that don't make sense to us. So we're holding what we have and waiting for things to settle out. If an attractive deal comes our way, we'll look at it, even if it's not in the healthcare space. We just don't look at high risk businesses like retail or office, nor do we go for high management intensive properties like multifamily residential (although those are still very good if you have strong on-site management).
We'll bide our time. We're in for the long haul:
low risk to invested capital,
solid ongoing returns with good capital gain potential,
minimal care & feeding along the way.
We are (still) Your CFO for Rent