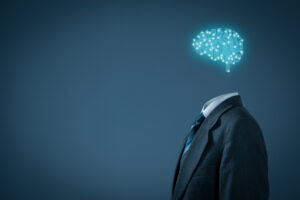 I have written before about my concerns about AI, ChatGPT and the like, and even used it to write one of my posts (with full disclosure, of course). Today's post goes into more depth about the potential risks from AI, not just from a security standpoint but from the viewpoint of job security and the transformation of the world economy that may result in the next decade or so. And for that viewpoint I have seen no better description of the potential than a post I read today from Dave Berkus, a long-time business associate and highly successful entrepreneur, who I've interviewed in the past and whose writing I continue to follow with great interest. Dave writes well and always has a meaningful message for his readers. I particularly value this one.
https://berkonomics.com/?p=5260
For those of you that may think I'm overly focused on cybersecurity and AI, you may be right. And I may be right too. But I see part of our role to be aware of problems before they arrive, not after they've hit us. Why do I think that way? Because…
We are Your CFO for Rent.